Find your new home here. We are conveniently located near the best local hospitals and medical centers in the area.
Congratulations on making our city your new home during your fellowship, residency or medical career! Our community is the perfect place to call home while completing your fellowship or residency and taking the next steps in your medical career.
Cozy, pet-friendly apartments, and all the best community and in-home amenities to create the perfect environment for wellness, work and play. We invite you to experience the new benchmark of upscale living.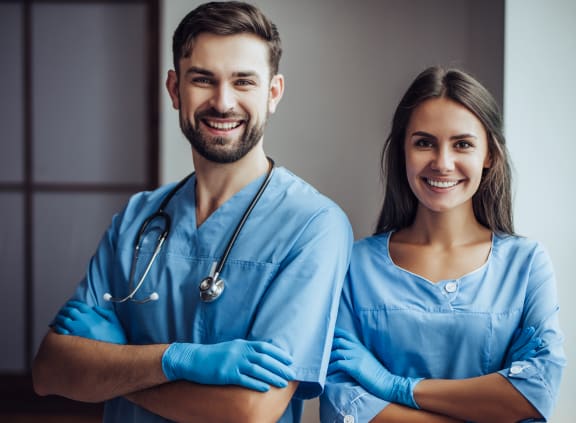 IT'S A MATCH!
Now that you have been matched with the perfect medical facility, you need to find the perfect home. We are centrally located near major hospitals and medical facilities. We have all of the amenities you need to ensure a serene and comfortable home for you and your loved ones. Contact us today for more information. Schedule a tour with us today!
It's your time to shine. The culmination of hard work and sacrifice brought you here. Let us be an important part of this prime time of your life by providing you with a beautiful place to call home.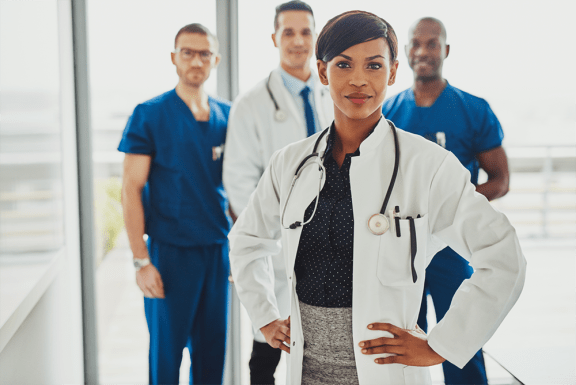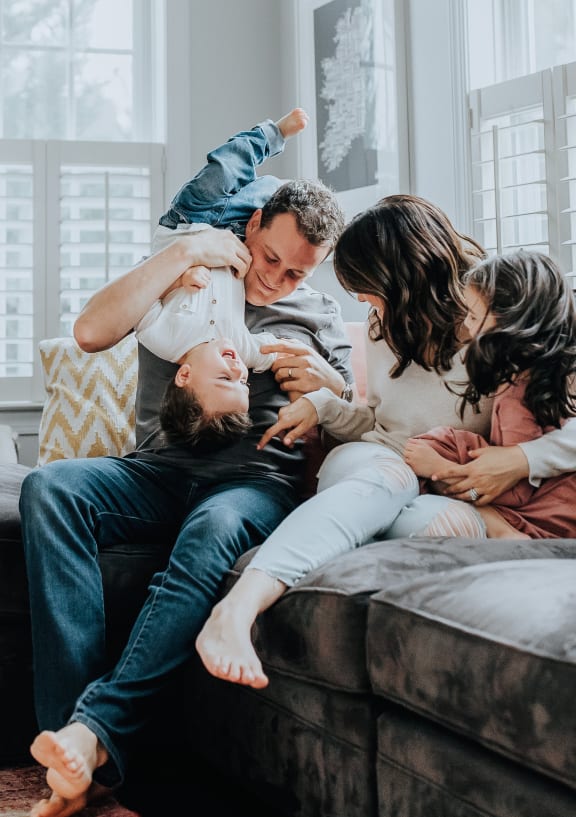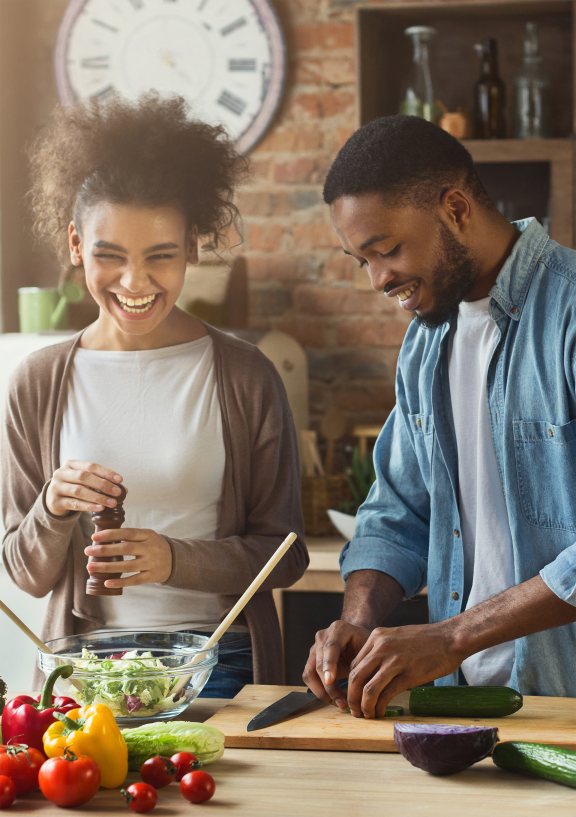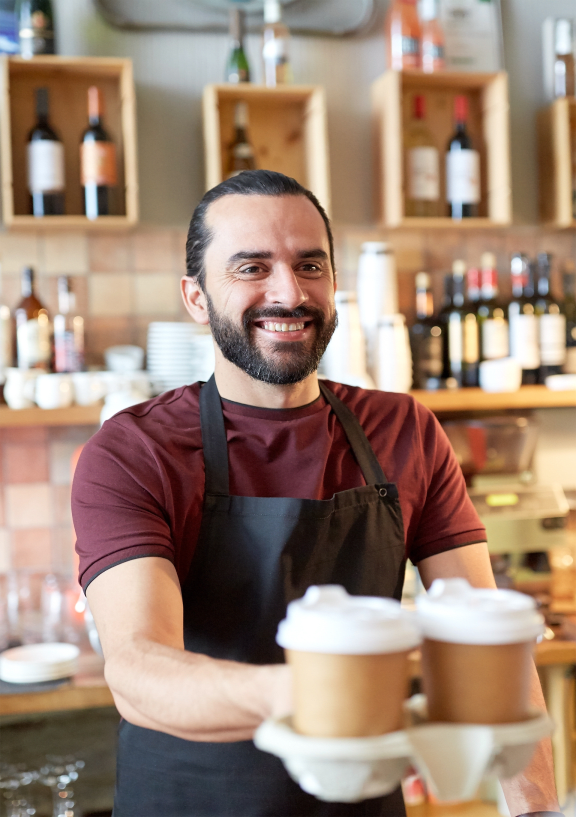 Contact us today with questions and to schedule a tour. We have in person and virtual touring options available to help you find your ideal new home. We can't wait to hear from you!
Testimonials
We are so happy we found Bridgeyard in Old Town! Everyone has been very nice from the moment we moved in. Maintenance is very efficient. Buildings are kept nice and clean. Location is absolutely perfect. Our view is breath taking! Most residents are very friendly. Overall, very nice place to live!! :) Definitely would recommend and actually have already to a few people.

- Carolyn A.
Great location, awesome view, friendly staff and pet friendly.

- Joshua B.
We are very pleased with our move at Bridgyard Everyone was very helpful and friendly from the moment we arrived. The apartment looked great and we love the location.

- Misty B.
Very nice area to live in. Jones point park is peaceful. Great location.

- Karen S.
It is a good place to live.

- Erick L.
Great location, helpful staff , friendly neighbors, would suggest to friends.

- Slavka Y.
Thanks for hosting the wine party Nice event.

- Denise B.
I visited Bridgeyard and was given a wonderful tour by Alexis, who was responsive, considerate, and answered all my questions as a new DC resident. In the 8 months that I've lived here, I've loved every minute of my time at Bridgeyard Old Town.

- Dan O.
Alexis was such a bright and knowledgeable help finding me an apartment. As a leasing agent myself, I knew exactly what I wanted in an apartment and she was able to deliver! Very clean facility, spacious and efficient design, and great location! 10/10 would recommend.

- LaVaughn D.
I used the app for maintenance it was not a rush.so I didn't expect a response for a couple of days Within an hour there was a knock on my door. The maintenance person introduced himself and had the job finished in 10 mins . Cleaned up after himself and told me what he did to fix the 2 items Good job

- Chris O.
Great moving company which showed on right on time and were able to pack the van in matter of minutes! Happy to be back this close to Old Town. Bridgeyard provides you with everything and keeps you posted on events going on in the area!

- Tim N.